Back to News
What's Next For Subchapter M Compliance?
Posted 03/20/20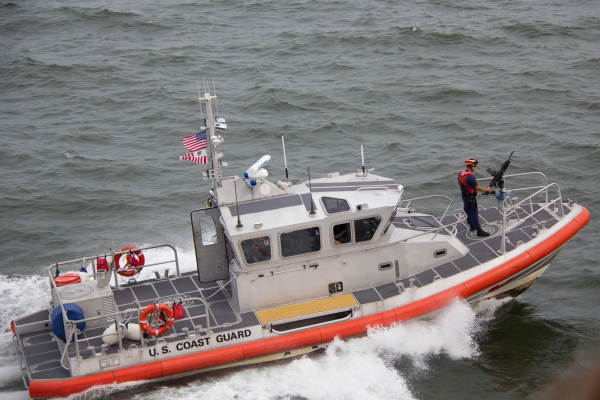 As the halfway point of the four-year Subchapter M phase-in period for certificates of inspection approaches, the U.S. Coast Guard is ramping up enforcement efforts, and others are planning for upcoming required drydock hull inspections.
By July 20, half of the towing vessels owned and operated by a company with multiple vessels are required to have their certificates of inspection. This year is also the deadline for those owning and operating a single vessel. Cmdr. Andrew Bender, supervisor of the U.S. Coast Guard Towing Vessel National Center of Expertise (TVNCOE) in Paducah, Ky., said some companies have some catching up to do.
"When we look at the fleet nationally, only 28 percent have met the requirement to have a COI, just over half of the 50 percent required by July 20, 2020," he said.
Nearly 1,600 vessels have COIs. "Of those, 72 percent, or 1,164 vessels, are using the Towing Safety Management System (TSMS) compliance option," Bender said.