Back to News
Local company first to step up boat safety
Posted 06/20/18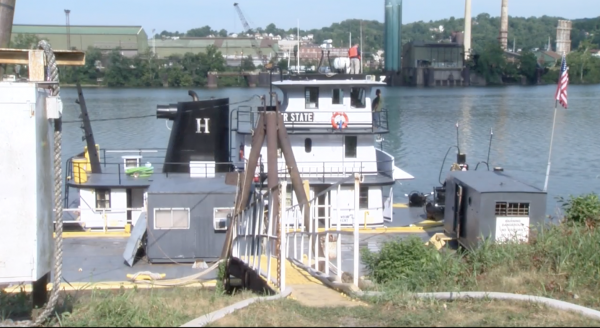 FOLLANSBEE, W.Va. — There are new safety regulations for our area's waterways.
And a local company is the first in the Pittsburgh area to undergo the new inspection.
A tow boat called "Quaker State" helps keep business on the river afloat.
It's owned by Bellaire Harbor Service.
"We do barge fleeting shifting in the area in Wheeling and Follansbee and Steubenville, plus we do barge unloading, barge repairs, and different things like that, so we're just all around local company that does river work," owner Bob Harrison said.
Right now, it's docked in Follansbee and waiting for some special guests -- four members of the United States Coast Guard.