Back to News
Flexibility, Adaptation Assist Wheeling Area River Businesses
Posted 12/04/20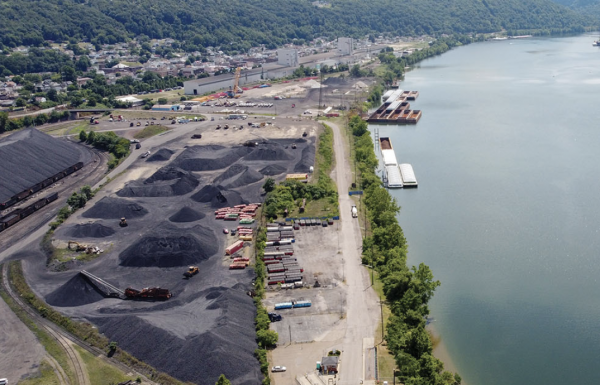 Businesses in and around Wheeling, W.Va., are finding cost-effective river transportation solutions for their needs, revitalizing an area once primarily known for coal production.
Manufacturers in the region are taking advantage of the opportunities provided by the Ohio River. The river provides a connection to Pittsburgh, Pa., area steel mills upriver. Downriver, the link to the Mississippi and the Gulf is a vital connection for metallurgical coal and agricultural exports.
The mix of opportunities has drawn several companies to the region as they reposition and look toward expanding to increase their competitive edge.