Back to News
Bellaire Harbor Service Celebrates 15 Years
Posted 10/16/20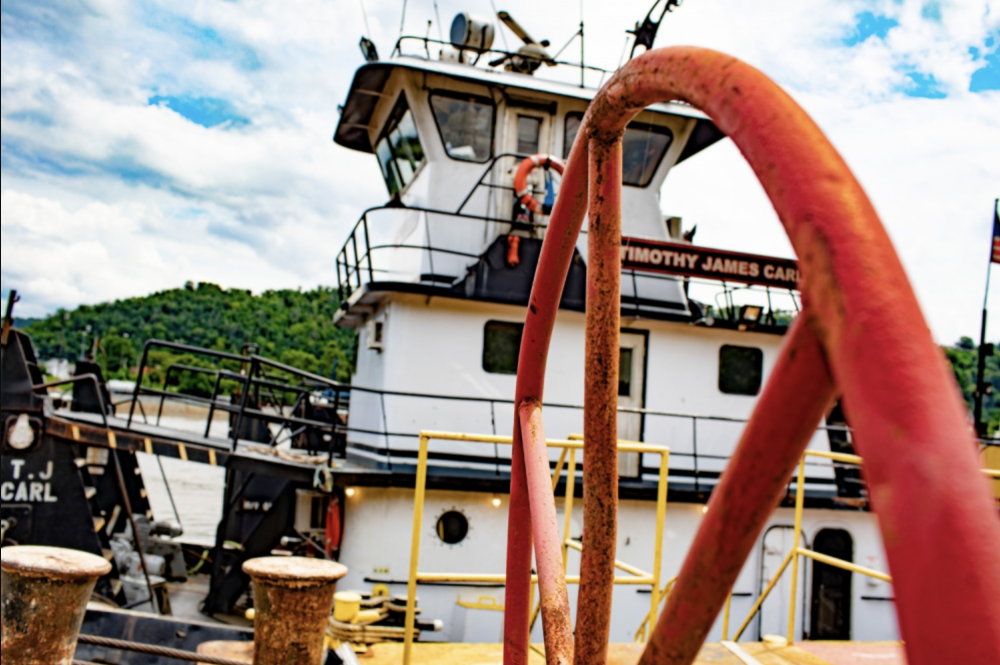 Bellaire Harbor Service is celebrating its 15th anniversary with the delivery of boats named to celebrate the Harrison family's past and look toward its future.
President and owner Bob Harrison and his wife, Julia, bought the company, based in Bellaire, Ohio, in 2005 from the Ohio River Salvage Company. Bellaire Harbor Service is located at Ohio River Mile 92. The company owns 16 boats and provides fleeting service for 275 barges in the Pike Island and Hannibal pools. Along with marine transportation and harbor/fleeting services, Bellaire provides marine repair and cleaning, stevedore/terminal operations and portable barge unloading.
"We're pretty much a one-stop shop for everything that needs to be done," Harrison said.